Trip Overview
Why read about history when you can live it? We will be visiting the Lincoln Memorial, and you will stand where MLK gave his "I Have a Dream" speech.
At Arlington National Cemetery you will see the Eternal Flame at JFK's Grave Site and witness the true meaning of sacrifice with the Changing of the Guard at the Tomb of the Unknown Soldier.
Other awesome stops include George Washington's Mt. Vernon, the U.S. Holocaust Memorial Museum, as well as the Gettysburg Battlefield.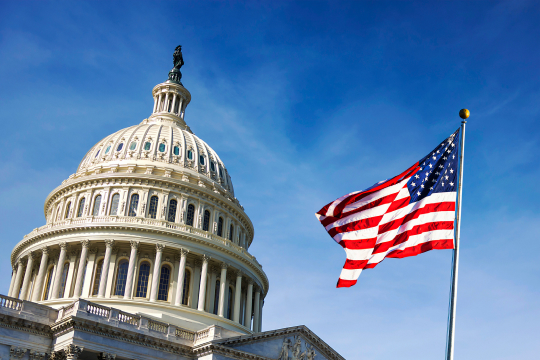 Begin by exploring the most recognizable symbol of freedom in the world! The United States Capitol building. While on Capitol Hill, you will also see the Supreme Court and the Library of Congress before heading for a stroll along the Tidal Basin where you will see the MLK, FDR and Jefferson Memorials.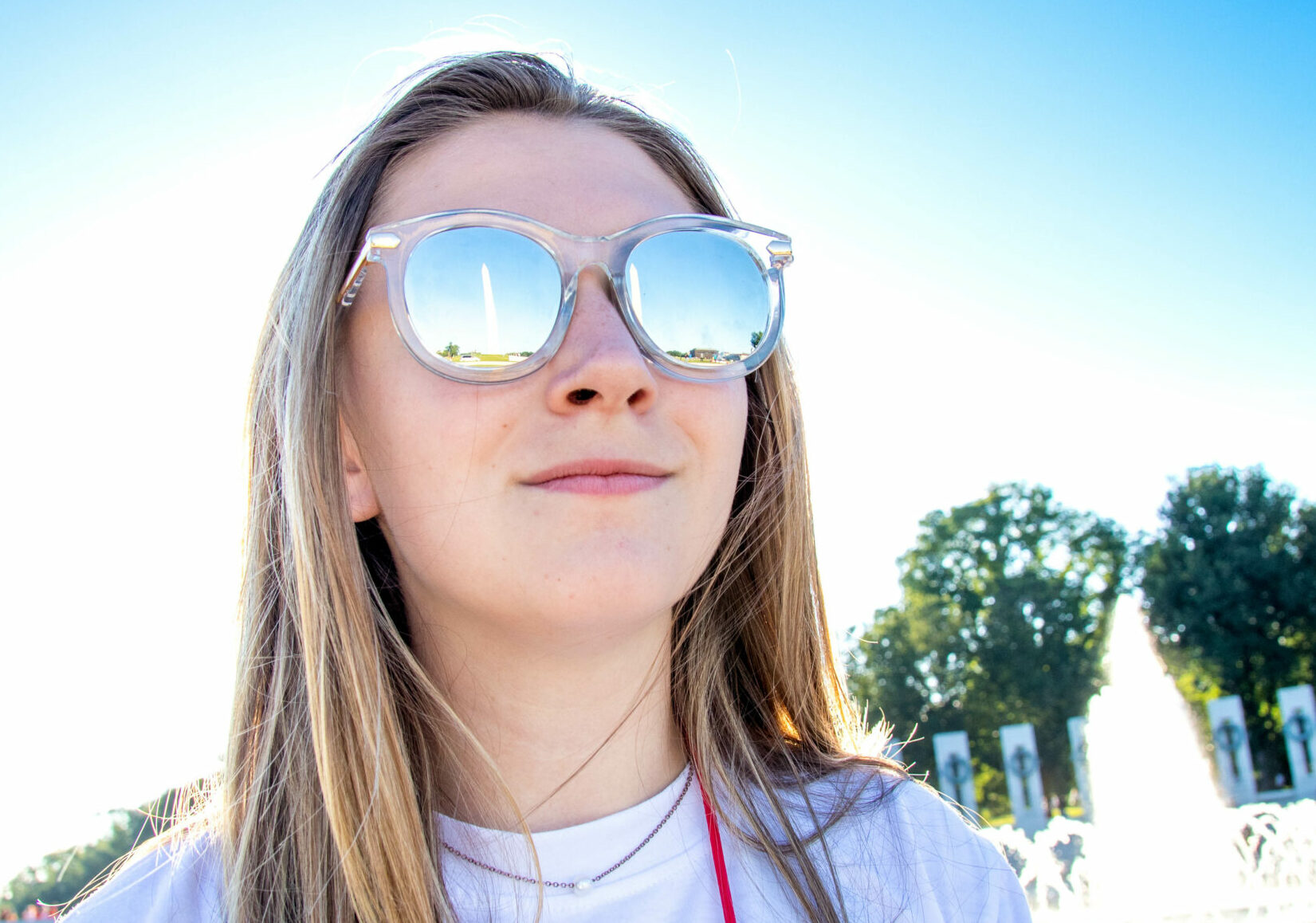 On the next day of your journey, we will trek to Arlington National Cemetery where you will witness the ultimate meaning of sacrifice watching the Changing of the Guard at the Tomb of the Unknown Soldier. After grabbing a delicious lunch, you will head to the United States Holocaust Memorial Museum and experience the history of the Holocaust. Next, we're off to the White House before ending the day by walking along the Reflecting Pool to view the WWII, Vietnam and Korean Memorials. Finally, you will get to stand where MLK Jr. gave his famous "I Have A Dream" speech, at the Lincoln Memorial.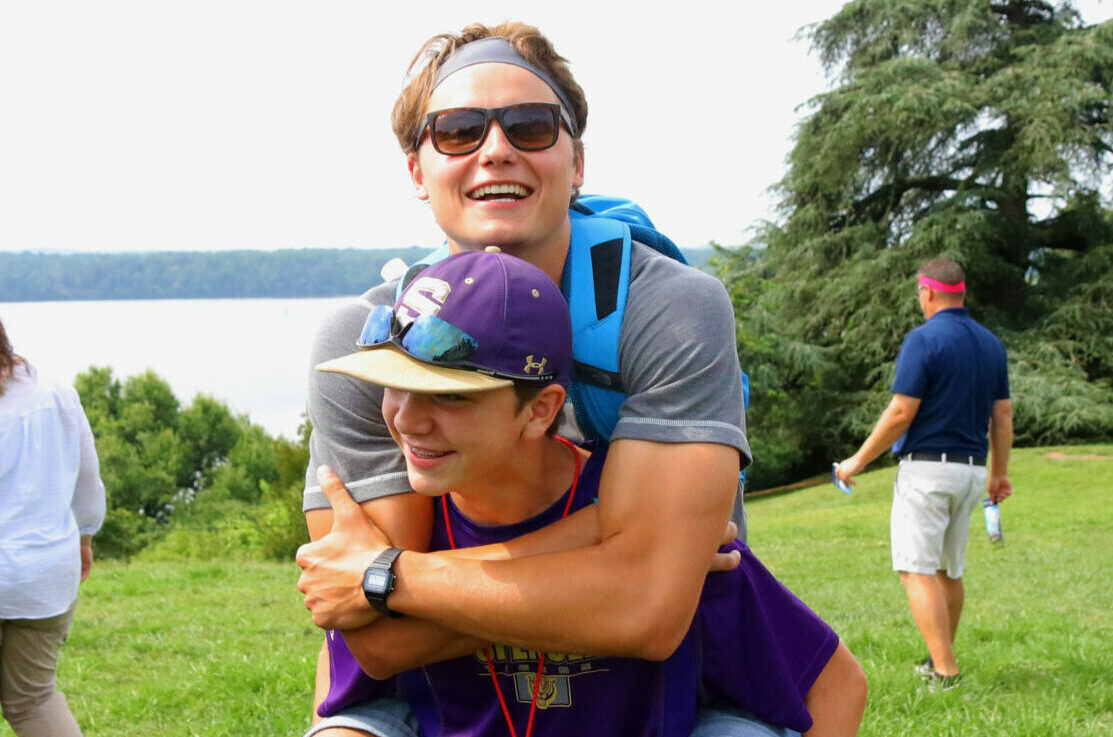 Waking up the following day, you will experience Civil War history firsthand at the Gettysburg Military Park. March the battlefields and master the technique of loading and firing a cannon. Next, we are headed to National Harbor for a night full of nothing but fun – we're talking Ben & Jerry's ice cream, The Capital Wheel over the Potomac River, Savannah's Candy Kitchen, and so much more!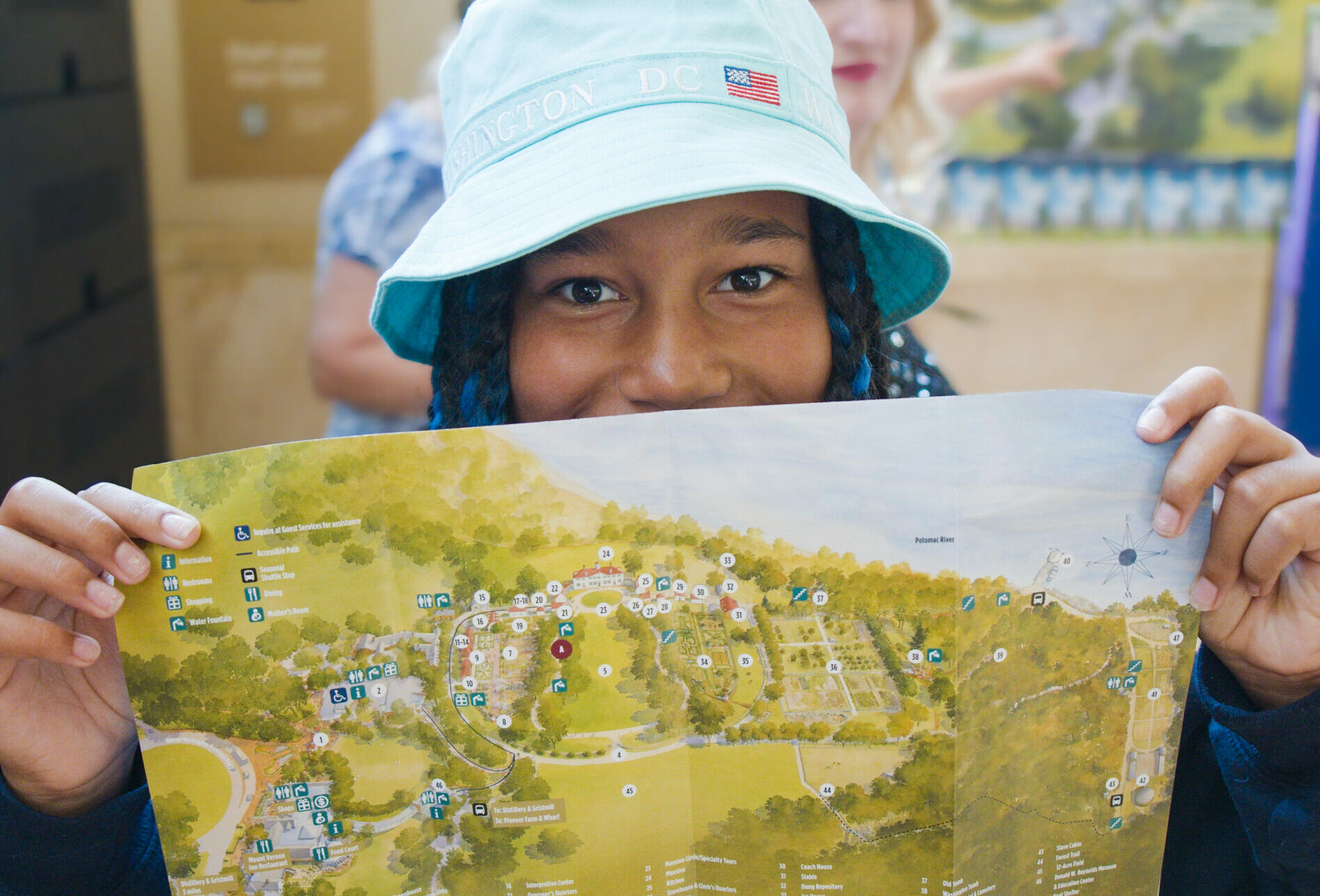 Travel back in time to 1770 at George Washington's Estate. Walk in George's footsteps to see trees he planted, gardens he planned, the slave memorial and even George and Martha's tomb. You will head home from our nation's capital with memories to last a lifetime.
Pre-Trip Services
Our team will host a parent informational meeting to outline every detail of your upcoming school trip. We're always available to help and our team will handle 100% of your questions. Closer to your departure date, we will have a Tour Director host a meeting to update you on all trip details including your amazing itinerary, flights and safety protocol.
While on Tour
In addition to your CEOs, you will have a licensed Tour Guide with you who eats, drinks and breathes Washington, D.C. because they're locals. In addition to having mind-blowing stories and commentary, they also have insider information…Shhh!
At the School
Right from the school, we're with you 24/7! Our certified CEOs (Chief Experience Officers) will be with you each step of the way. They will ensure your adventure is seamless and safe…plus, they rock!
Premium Hotels, Buses & Food
Not only do we stay at the best hotels while in D.C., but also have incredible private charter buses. Let's talk food. You'll have reservations at Maggiano's Little Italy, Chick-Fil-A, and Myron Mixon's Barbecue – to name a few. Prepared to be spoiled!
Add-Ons
Excursions
In addition to Washington, D.C., we also offer many exciting expeditions to historic and cultural destinations along the East Coast. Some of our top add-ons include New York City, Williamsburg/Jamestown, and Philadelphia.
By working directly with teachers, we are able to craft a custom experience to compliment your curriculum and to further your educational travel goals.