World Classrooms
Small Team, Big Purpose
Our team is passionate about traveling to our nation's capital. Whether we're touring, on a flight, at the hotel, or eating a burger – we are loving every minute of it! Our goal is to deliver an amazing educational travel experience for schools, teachers and students. We are dedicated to excellence.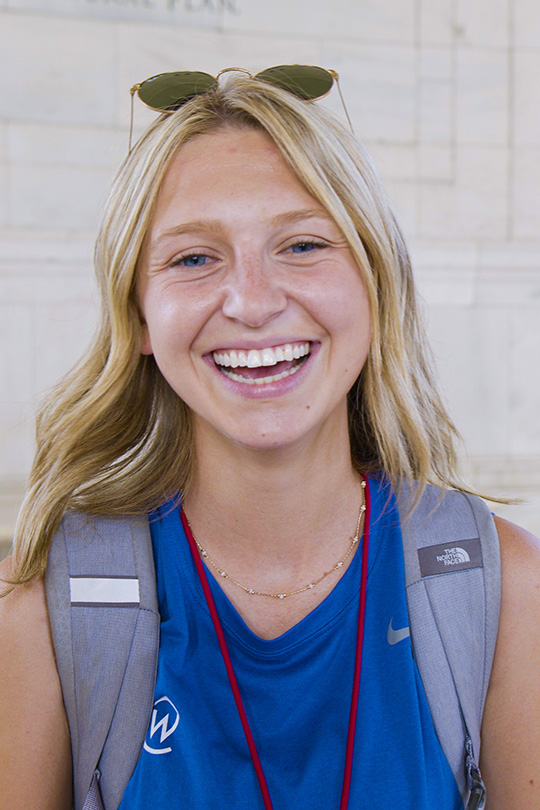 Katelyn
Denver, CO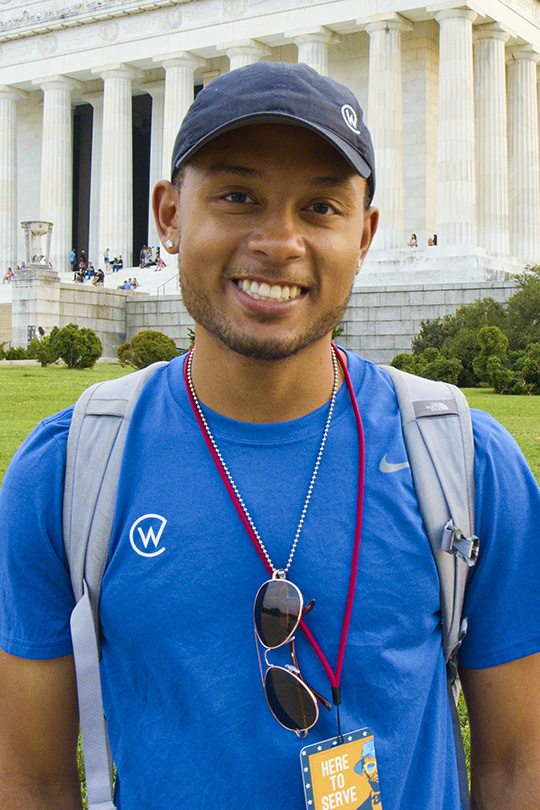 Justin
Kansas City, MO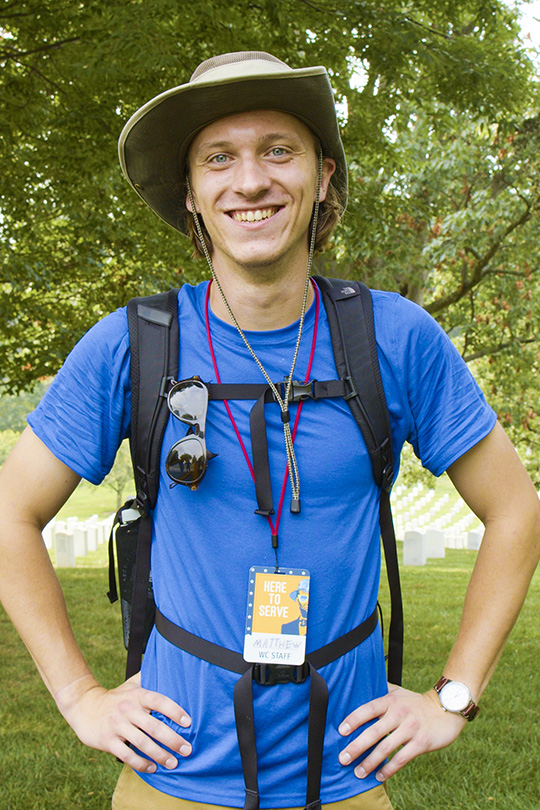 Matthew
Minneapolis, MN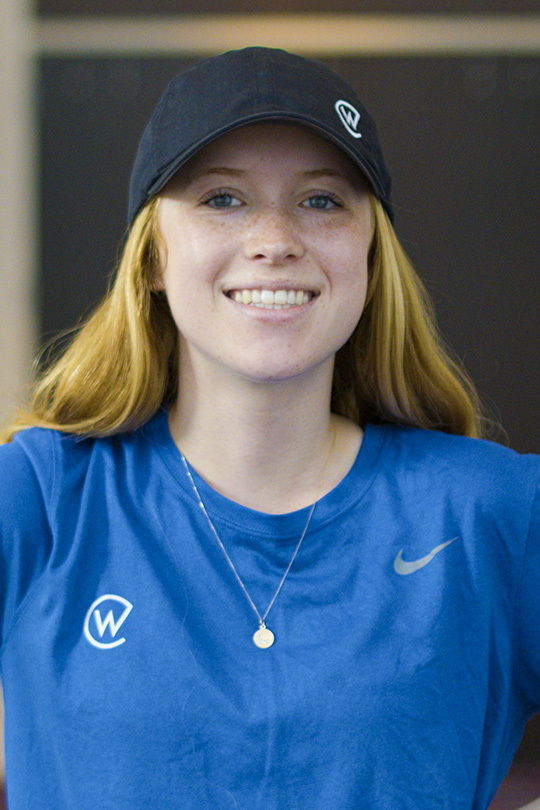 Lauren
Des Moines, IA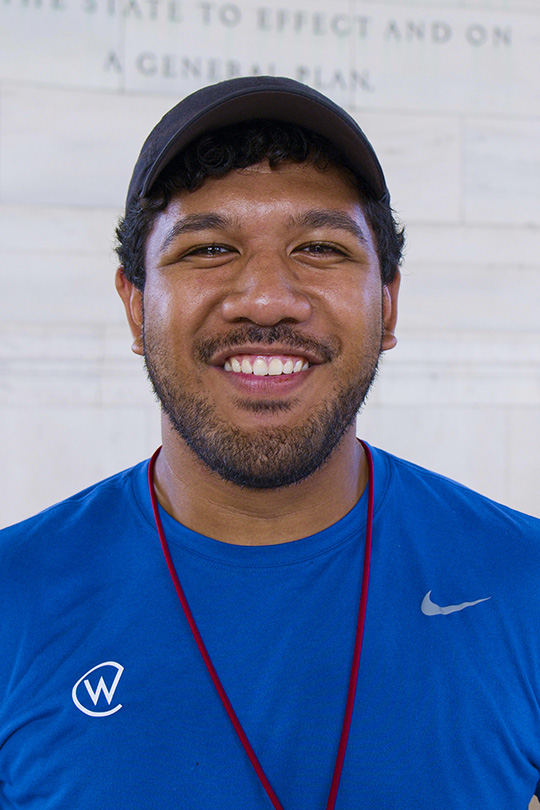 Dom
Dallas, TX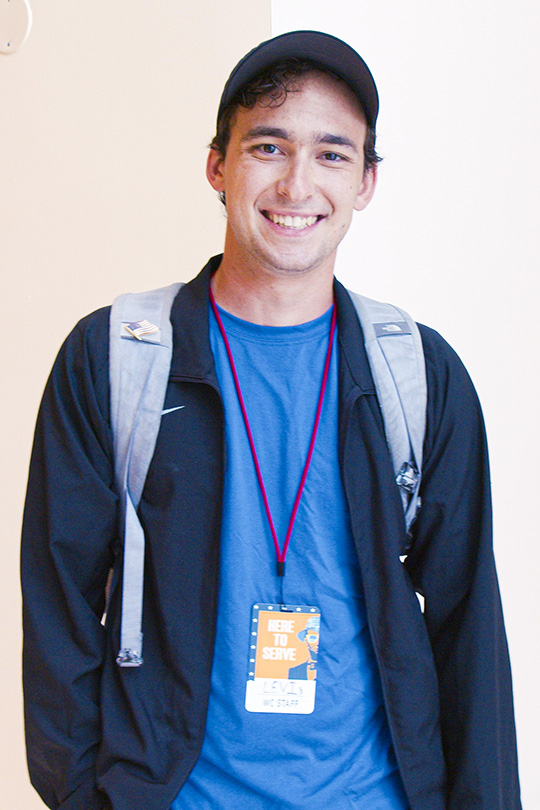 Levi
Richmond, VA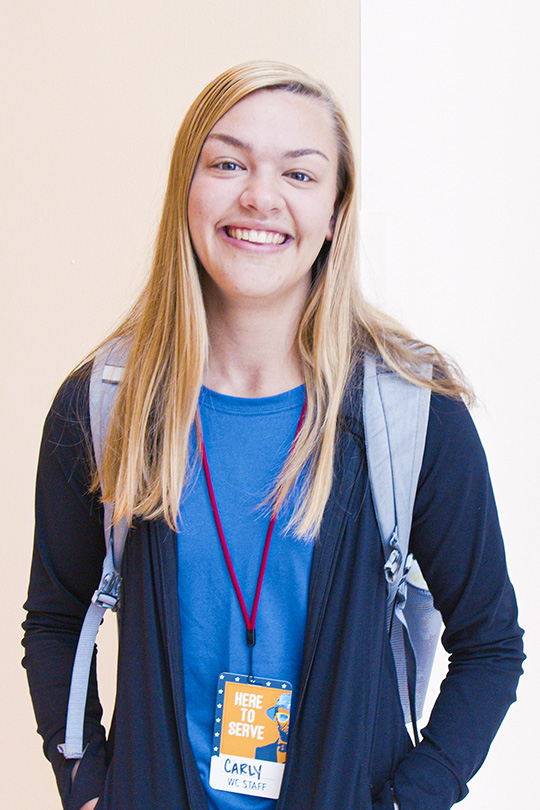 Carly
Sioux Falls, SD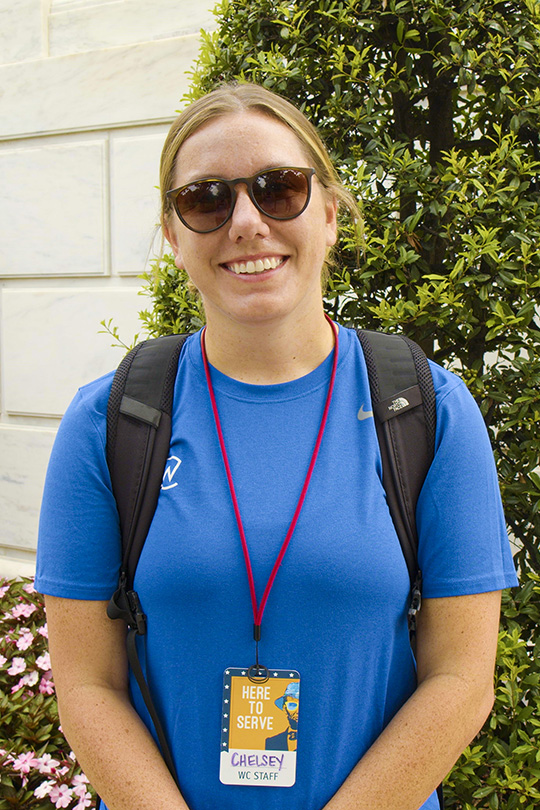 Chelsey
Wichita, KS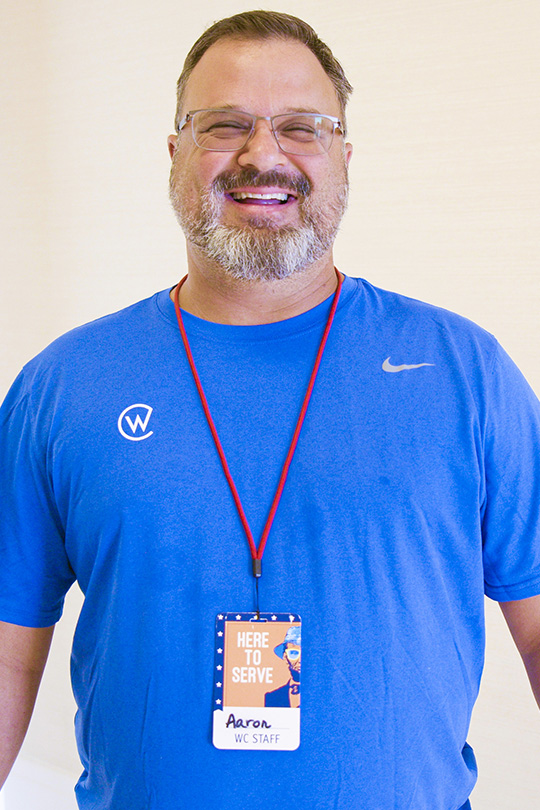 Aaron
Tulsa, OK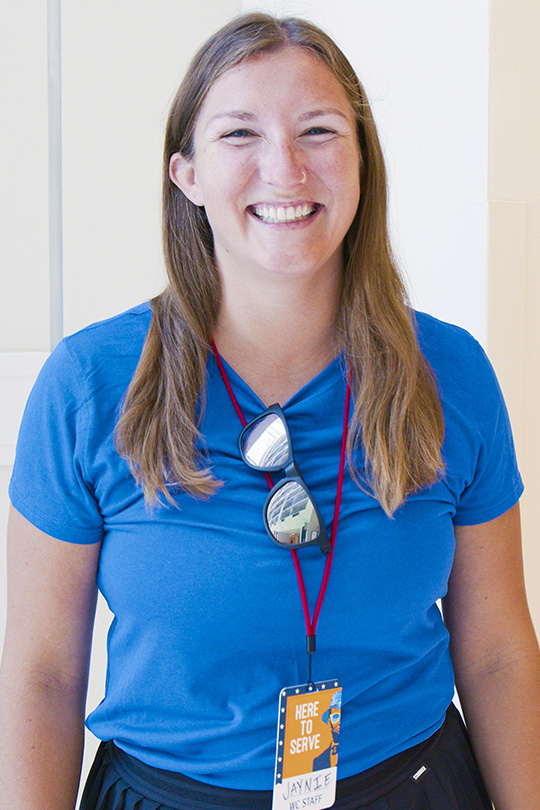 Jaynie
Cedar Rapids, IA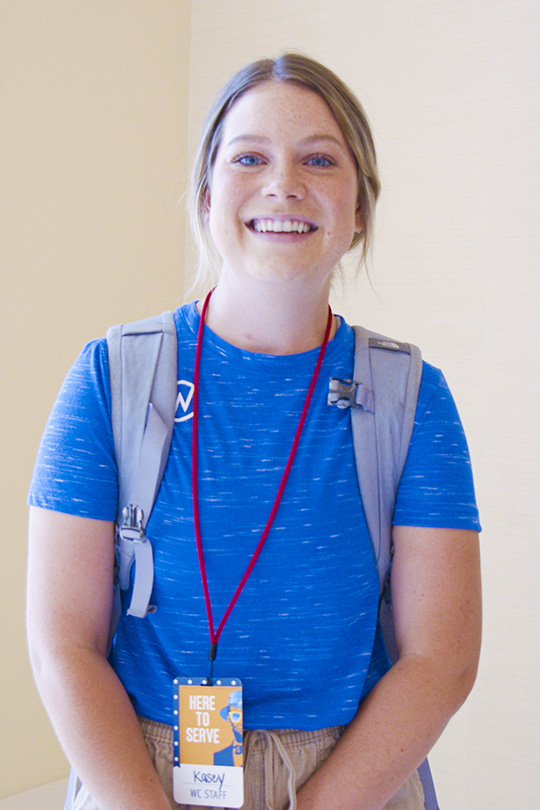 Kasey
Fargo, ND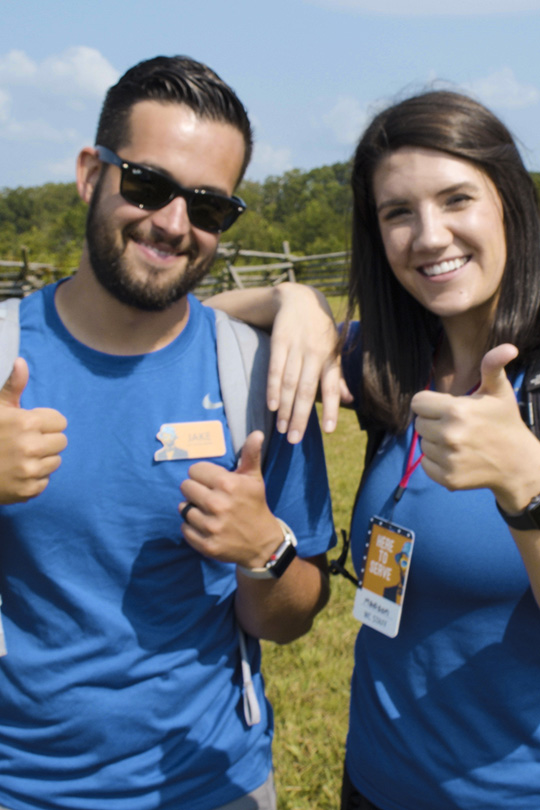 Jake & Madison
Aberdeen, SD
The World Classrooms Story

Since 2014. Yep, we've been at it for about 8 years.
When we launched in 2014, our goal was to provide education & experiential learning for students outside the classroom through magical moments while visiting Washington, D.C. In the beginning a few schools gave us the chance to prove ourselves. We were, after all the small local guys still figuring it out. "Thank you!"
Everyone of our first schools are still with us. As we have evolved we have worked with schools of all shapes and sizes, but to be honest small is still big with us. We have earned a reputation of handling everything. Through it all, we've been able to form a family out of teachers, team members and college interns who we think are amazing.
Along the way we have gained a strong dose of confidence that we can deliver the best DC trip ever. Our team of 50+ travel lovers works passionately with 500+ schools to learn about history, government and patriotism. Our goal is to approach each day with the same energy and drive we had when we started. We hope we will get the opportunity to travel with you. We can't wait!