Trip Overview
Get ready to have the time of your life in the city so nice, they named it twice: New York, New York!
On this adventure, travel to the top of the world at One World Observatory where you can look out and see all the Big Apple has to offer from the sky.
Take a ferry to Ellis Island and say hello to Lady Liberty as she stands tall with her torch. Stroll through Strawberry Fields at Central Park before standing in the heart of Times Square for a true New York Experience.
Cross a Broadway show off your bucket list while sitting in the theater with your friends watching an iconic show.
Other awesome stops include Yankee Stadium, Columbia University, The Brooklyn Bridge, Wall Street, the 9/11 Memorial, and the Empire State Building."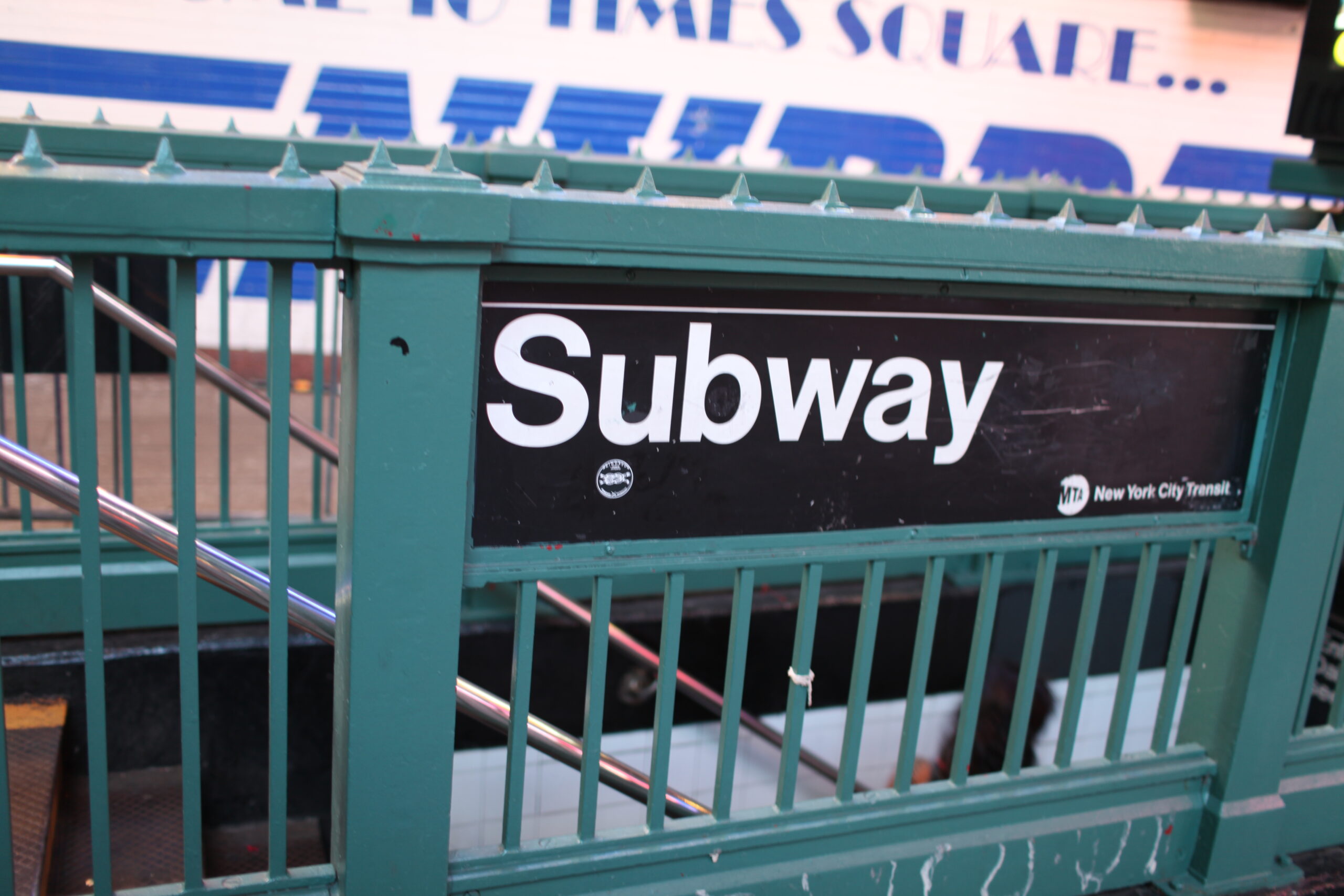 Begin your journey as a New Yorker in Rockefeller Center for a delicious meal. Take in the sights and sounds of the city from the ground before traveling to the top of the world at One World Observatory! From the 102nd story, you'll be able to see forever!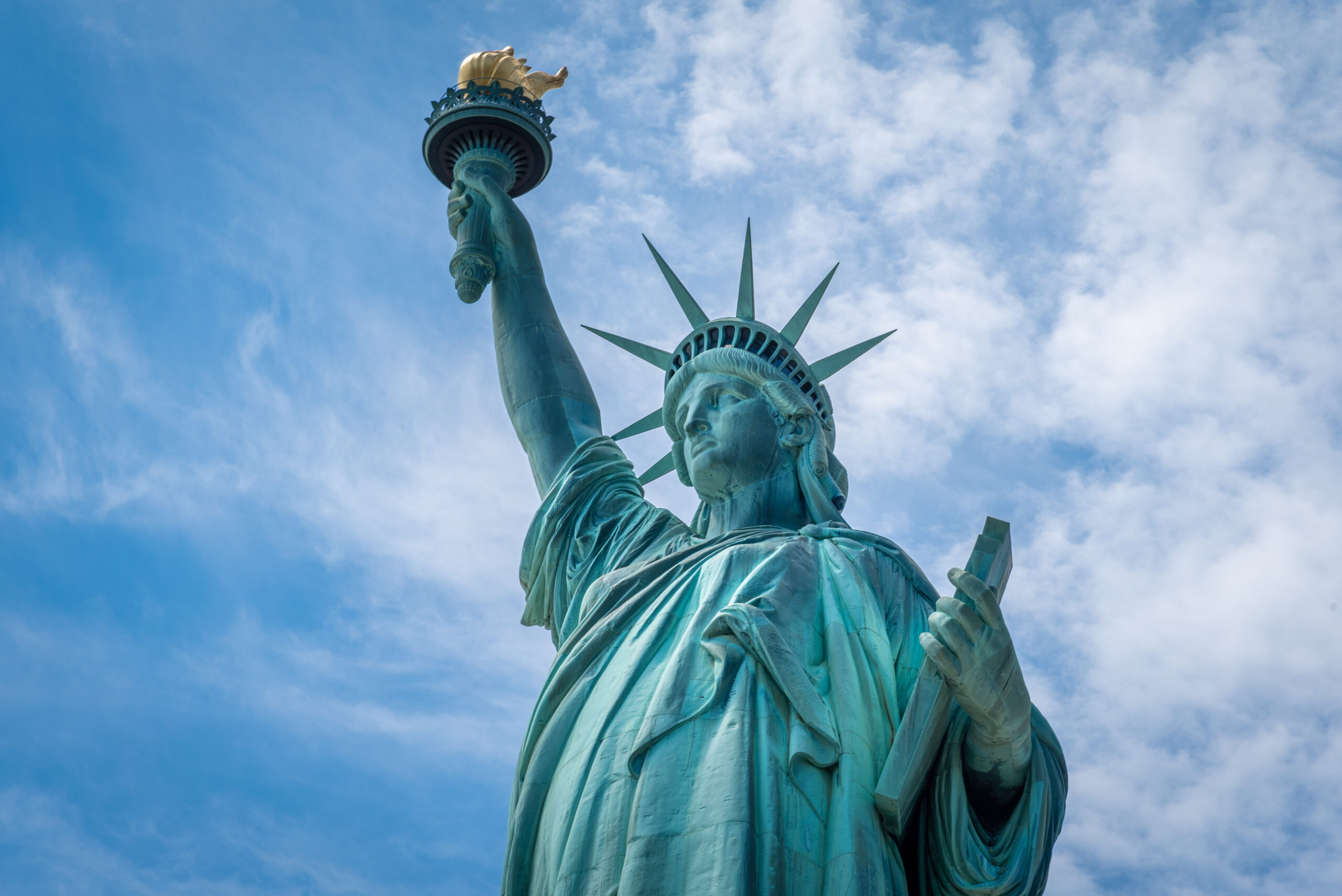 Travel by ferry to Ellis Island where you will see where the American journey began for so many. Say hello to Lady Liberty before heading back to shore. Stroll down 5th Avenue to visit the shops and sights. End the evening in Times Square for a taste of the hustle and bustle of the city.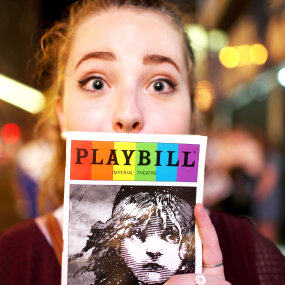 Get the chance to walk across the iconic Brooklyn Bridge where you will see so many wonders! Stroll through Strawberry Fields as you embark on a walking tour of Central Park. For your last night in New York, cross an item off your bucket list as you sit in Gershwin Theater with your friends for an incredible Broadway show.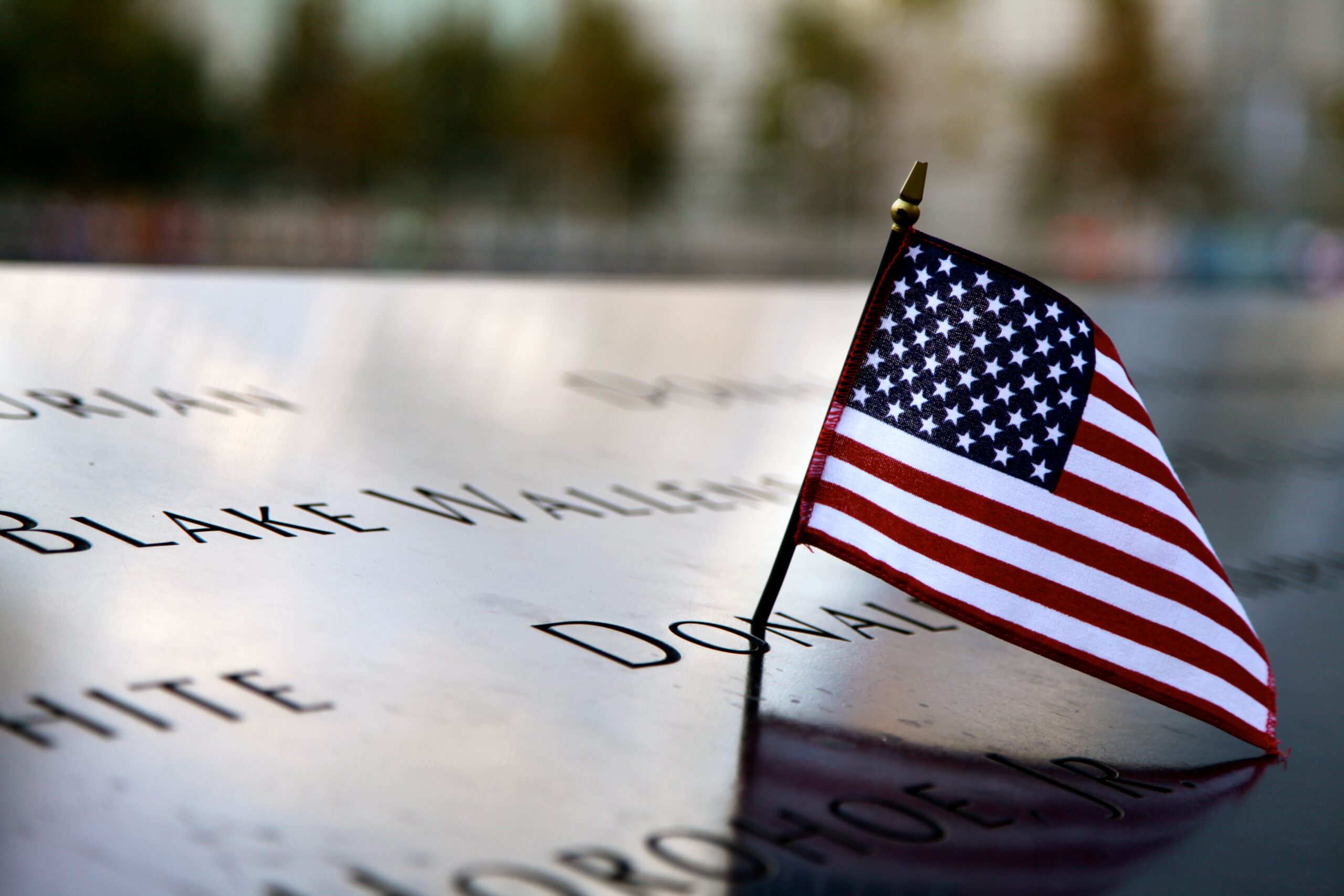 After enjoying an incredible, New-York style breakfast, stop and remember the lives that were lost while visiting the 9/11 Memorial before heading home with memories that will surely last a lifetime.
Pre-Trip Services
Our team will host a parent informational meeting to outline every detail of your upcoming school trip. We're always available to help and our team will handle 100% of your questions. Closer to your departure date, we will have a Tour Director host a meeting to update you on all trip details including your amazing itinerary, flights and safety protocol.
While on Tour
In addition to your CEOs, you will have a licensed Tour Guide with you who eats, drinks and breathes New York City because they're locals. In addition to having mind-blowing stories and commentary, they also have insider information…Shhh!
At the School
Right from the school, we're with you 24/7! Our certified CEOs (Chief Experience Officers) will be with you each step of the way. They will ensure your adventure is seamless and safe…plus, they rock!
Premium Hotels, Buses & Food
Not only do we stay at the best hotels and ride around in the cleanest, private charter buses, we also have some incredible meals planned for you! We're talking about Nathan's Hot Dogs, New York style pizza, Bubba Gump's seafood, not to mention French pastries, amazing breakfasts and of course, all the extras!